Rowdy's Rascals Introduces
Our Contender for the Title of:

"World's Smallest Horse!"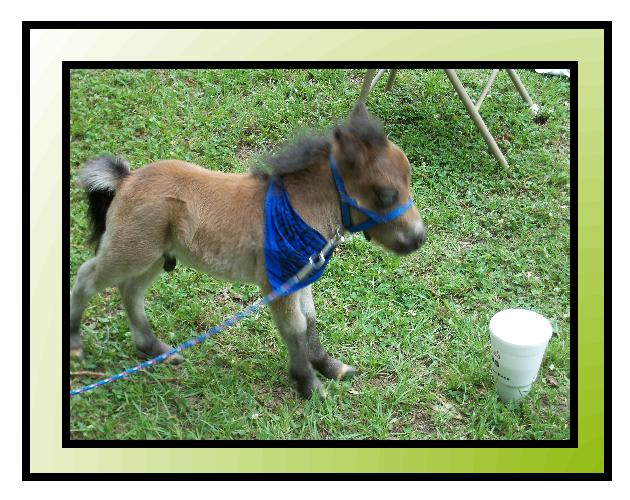 Meet Munchkin, the newest contender for the title of
"World's Smallest Horse"
Bred by Tammie Dobson of the Critter Farm in Terry Mississippi, Munchkin was 10.5 inches at birth.
The current Worlds Smallest Horse is Einstein, born in New Hampshire. He was 14" tall at birth.
Shown here at 1 month old, Munchkin is about the size Einstein was when he was born. Look for more photos and videos of our little star in the near future.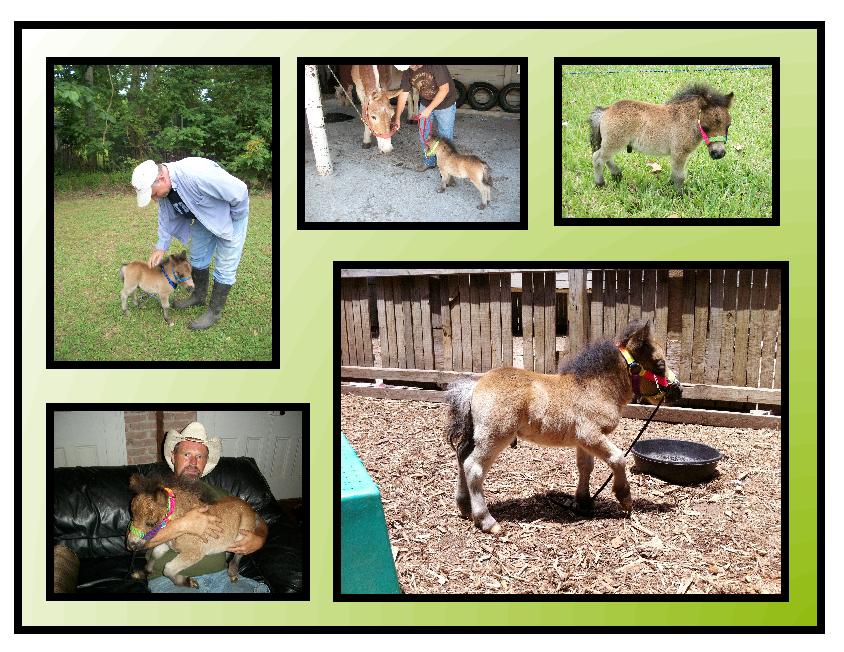 Munchkin is available for Special Events & Promotions Only
For Business Promotions
Let your customers have their photos taken with the
Worlds Smallest Horse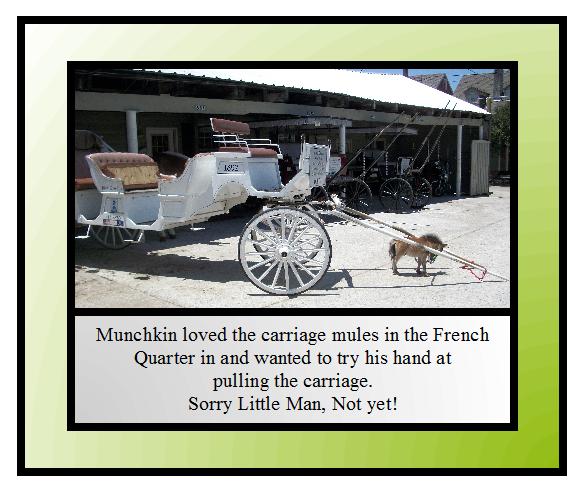 Delight your customers or guests with a once in a
lifetime experience!!

Call today for more information


Check him out on YouTube


Copyright by RowdysRascals.com
All photos are the Property of Rowdy's Rascals and cannot be used without written permission