Business Promotions


And Special Events

Nothing draws attention like cute

little animals in front of your

business!
~~~~~~~~~~~~~~~~~~~~~~~

Here are a few of our local promotions
Peaches Records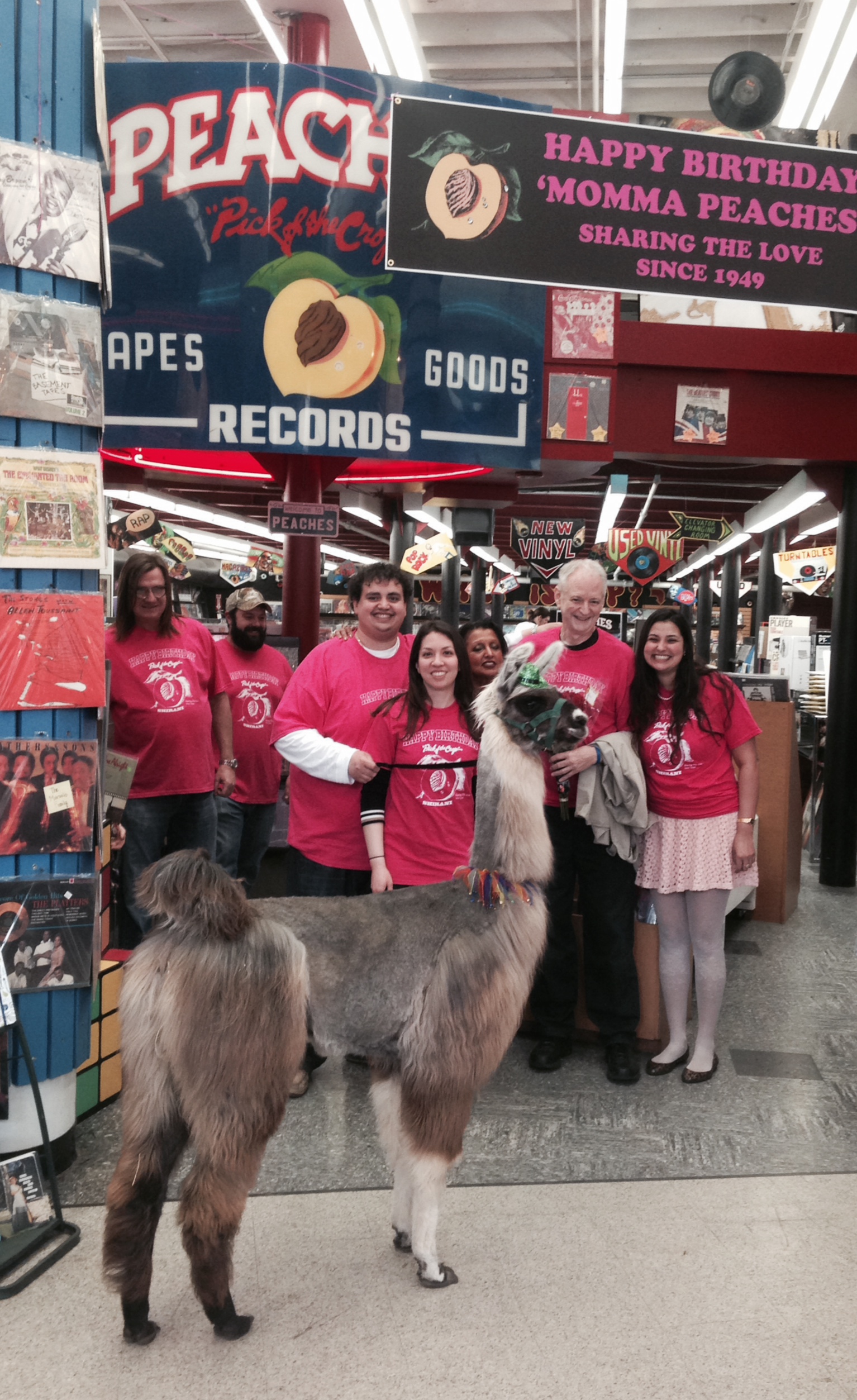 Solbeso Spirits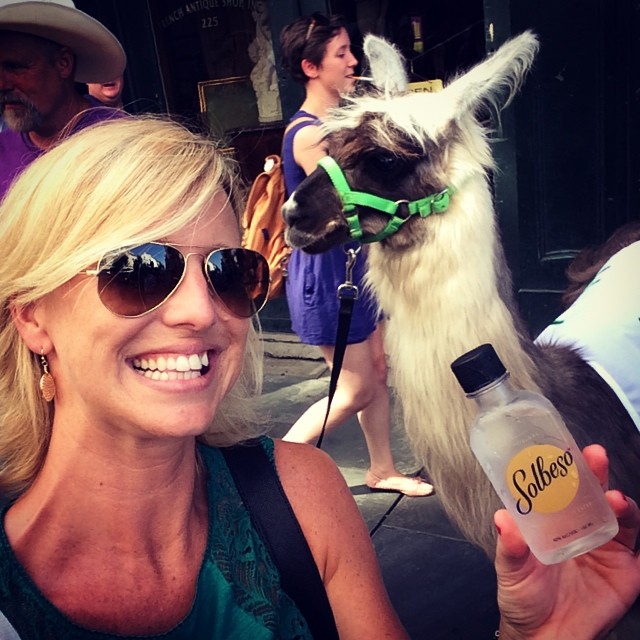 Solberso used Tony Llama as their mascot
when they introduced their new product at the Tales of the Cocktail
event in the French Quarter
Parkway Presbyterian Church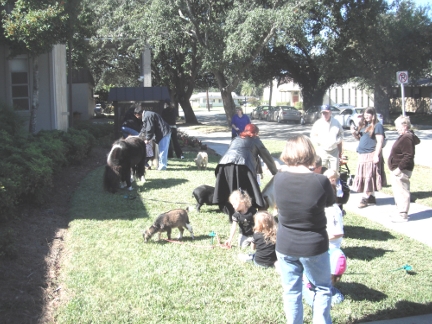 We took the Petting Zoo to Parkway Presbyterian Church in Metairie
and set up on the lawn after services. Everyone came out to pet the animals after church and a few passersby stopped as well.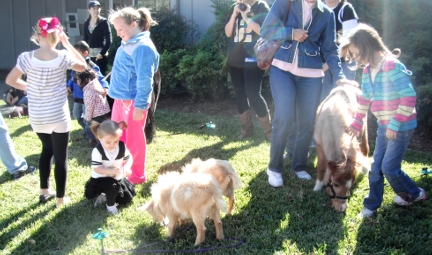 Everyone had a good time and a few non-members joined the congregation
For a potluck dinner afterwards.
All in all it's not a bad way to attract the attention of prospective new members!
~~~~~~~~~~~~~~~~~~~~~~~

Whole Foods Store, Magazine Street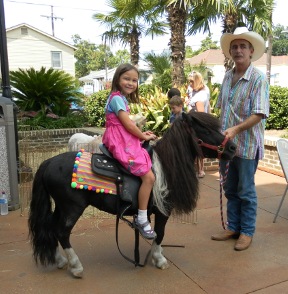 Jim & Midnight gave the kids pony rides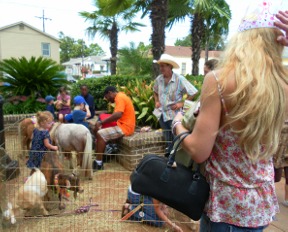 Everyone enjoyed the Petting Zoo!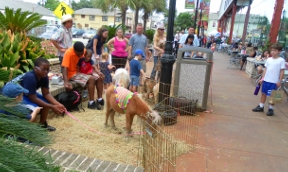 We joined the other festivities to make
Whole Foods' 30th anniversary really something special
~~~~~~~~~~~~~~~~~~~~~~~
Intercontinental Hotel's

Oktoberfest!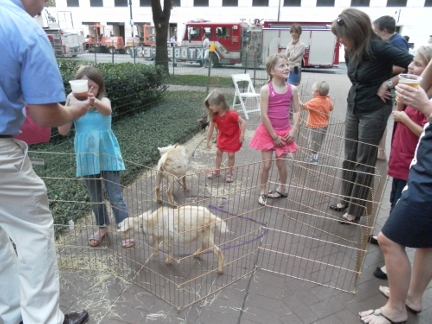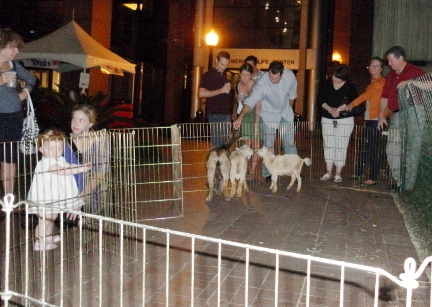 We played the part of the German goat herder and entertained
both the "kids" and adults.
~~~~~~~~~~~~~~~~~~~~~~~
If you're looking for something to draw in new customers
or entertain the ones you already have,
Give us a call!
We'll work with you to make your promotion special.
All promotions are listed on our Booking's Schedule
and our Upcoming Events pages, giving your event
free advertising.


Copyright by RowdysRascals.com
All photos are the Property of Rowdy's Rascals and cannot be used without written permission