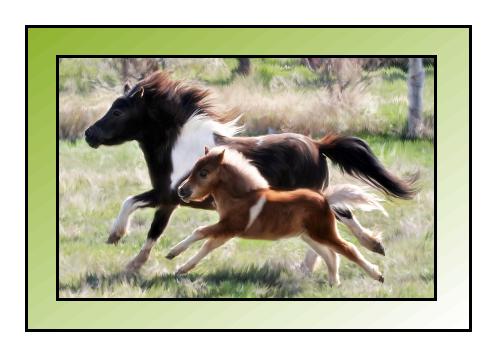 You can now Book Online!

Please call or email us first
to make sure the time and date you want
to book is available
Due to recent events, we no longer service the
New Orleans East Area. The exception are events
held at Philicia's Party Palace
We do NOT accept
bookings without the
Booking Fee

No parties or events will be booked until the
Booking Fee has cleared.
Please follow the 2 step process below
~~~~~~~~~~~~~~~~~~~~~~~~~~~~~~~~~~~~~
Step One
Fill out the Booking Form
Note- If you book a pony ride and do not specify which you prefer, we will default to Daisy so no child is left out
NOTICE:
Please make sure of your date BEFORE booking.
Due to the recent rash of reschedule requests there will be a $25 fee to reschedule once your booking has been posted.
When your booking is processed and posted, that time slot and date is locked in and we have to refuse other callers who request that same time and date. Sometimes they can choose another , most often they can't. If you reschedule, that leaves us with an open time slot and those who requested it and were turned own without a pony party or petting zoo.
This does not apply to rescheduling due to weather

PLEASE do NOT fill out the online
Booking Form until you have contacted us by
phone or email first


PLEASE- Take your time and fill the form out completely and correctly. Use proper capitalization and punctuation. The purpose of this form is to make sure there are no mistakes on your booking. We copy and past directly from this form onto your Confirmation Sheet, which we use to contact you if there are any questions and locate you on the day of the event. If we have to go back and make corrections there's the possibility of a mistake. If we have to guess as to which city, if its a street, avenue, etc. this can cause delays with either your booking or our arrival.

PLEASE take the time to fill out this form correctly
This is the information I need to reserve your booking time and LOCATE your house. At least 30% give a time but no date, or a street address and no city and zip code. On more than one occassion a booking time has been lost during the time it took me to track down the client and get the proper information
Online Booking Form- PLEASE FILL OUT COMPLETELY
If you don't get a message onsite saying that your
form has been submitted
Please try it again
~~~~~~~~~~~~~~~~~~~~~~~~~~~~~~~~~~~~~
Step 2
Post your Booking Fee
After you have completed and submitted the "Online Booking "Form" use the "Pay Now" button below to post your
booking fee
Our Booking Fee is $50.00
We do not accept payments in excess of $50.
If you post more than the booking fee amount we will issue an immediate refund of the balance.

If you wish to put a larger amount on your credit card we will be happy to scan your card at the event. Credit card payments are subject to a 5% surcharge

For your convenience the "Pay Now" button below will instantly reserve your spot and allow you to pay by charge or debit card. When the payment clears you'll receive a confirmation via email & your time slot is reserved.
(this may take 48 hours but once you have submitted the form and posted
the booking fee, your party is locked in)
PLEASE live your phone number in the Contact
Box of the form ( pictured below) when posting the Booking Fee
If your booking form does not go through we can call you instantly with the phone number.
Otherwise, we have to rely on email which depending on your response time can result in your time slot being booked by someone else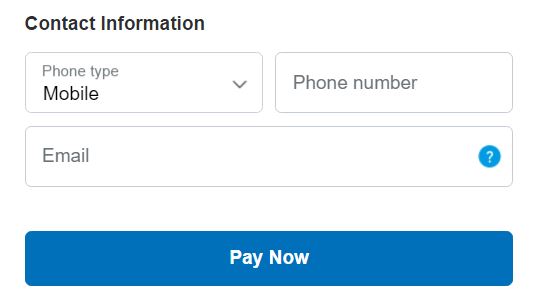 NOTE- this is a photo for reference only. You will find it on the credit card form
Please note:
Your Booking Fee will be processed thru the Chalon House

Once your party had been booked the booking fee is non-refundable. Once your event is on the schedule that time is is unavailable for another booking and we have to turn down others who might want to book that time slot.

Feel free to call or email for additional information
Thanks and we look forward to our
little guys & girls
adding their special magic to YOUR event!