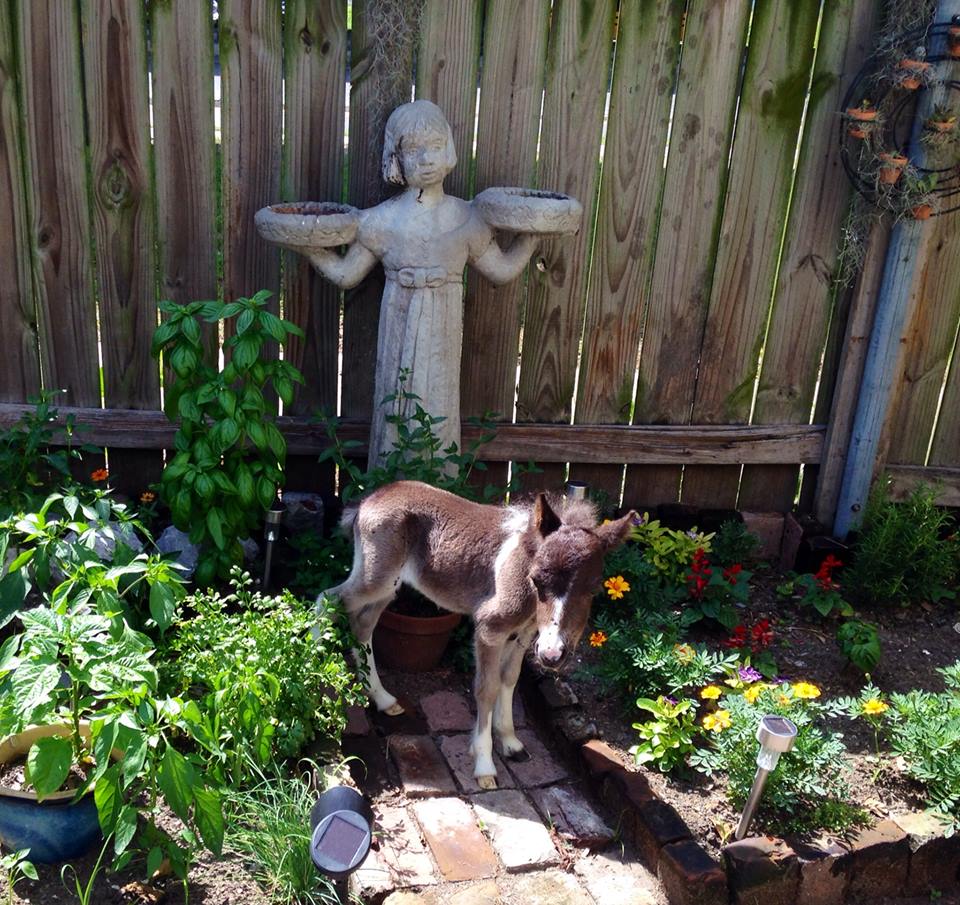 Lucky as a baby
Here he is exploring the garden at 2 weeks old.
Lucky is the son of Midnight and Autumn and the full brother of Summer.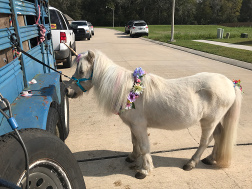 The Unicorn is READY!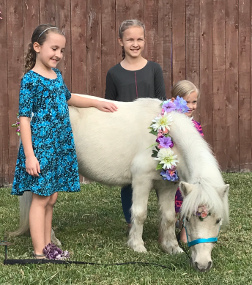 Just three little girls and their Unicorn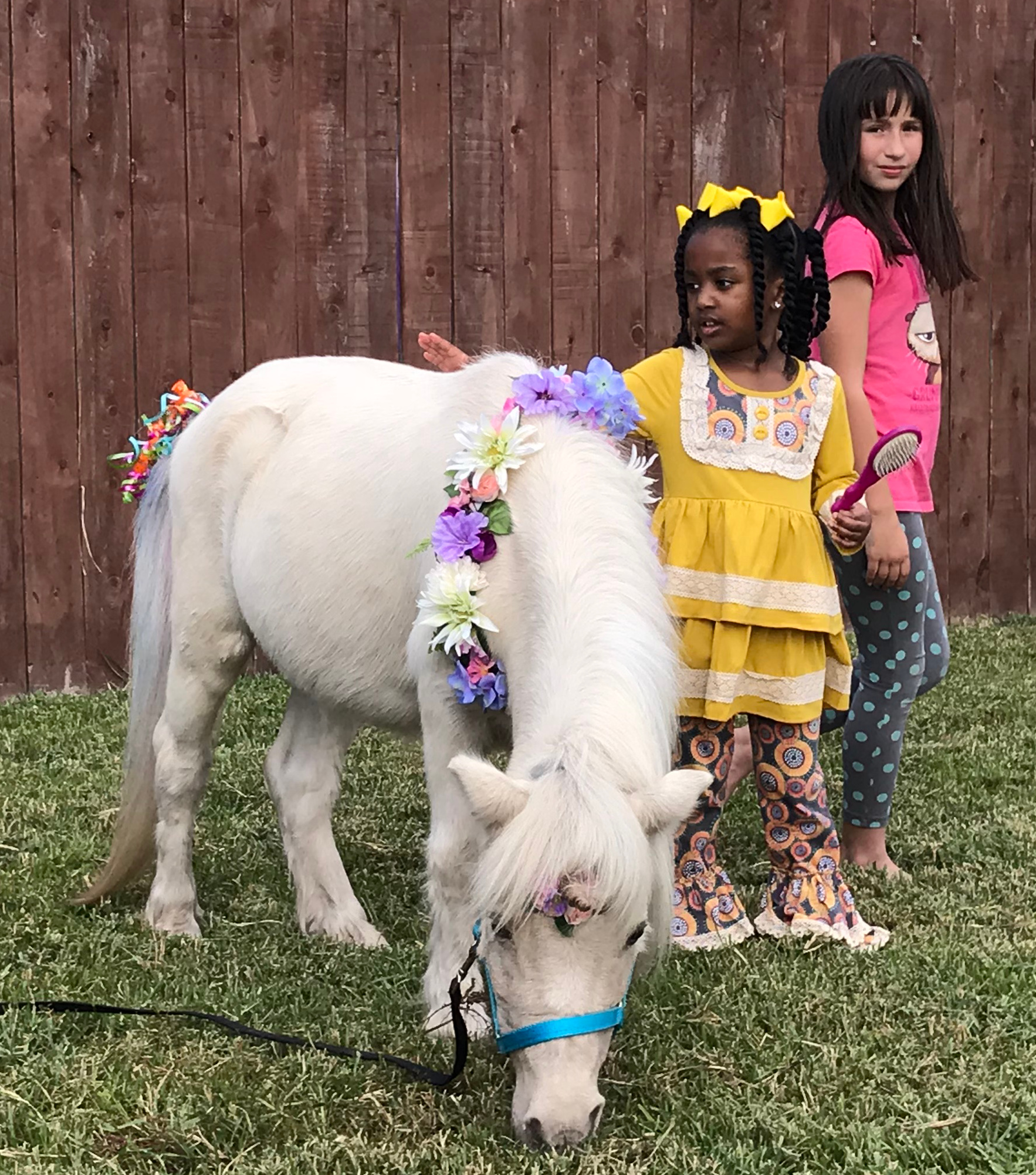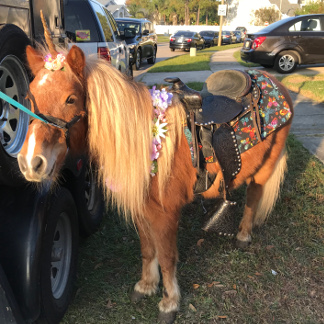 Daisy ready to start Unicorn Rides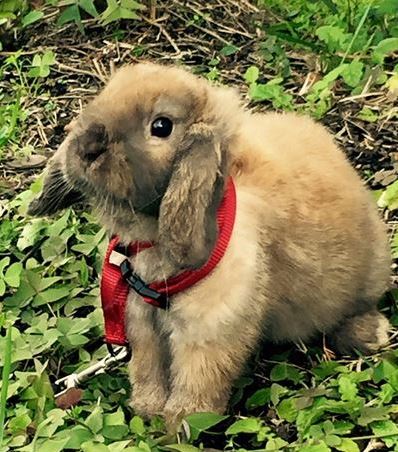 Hunny Bunny at her first party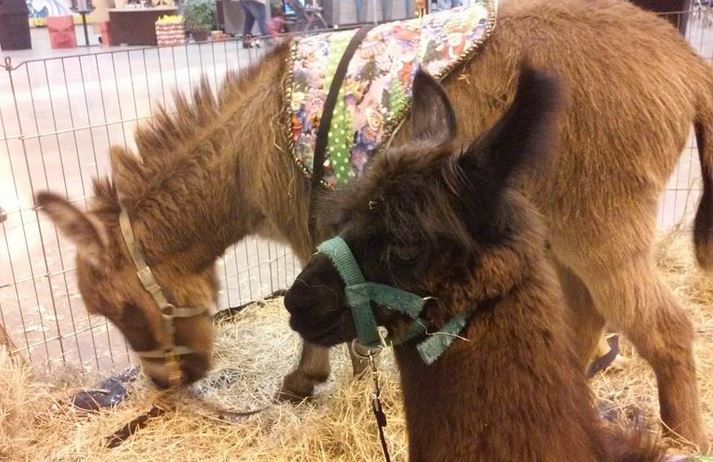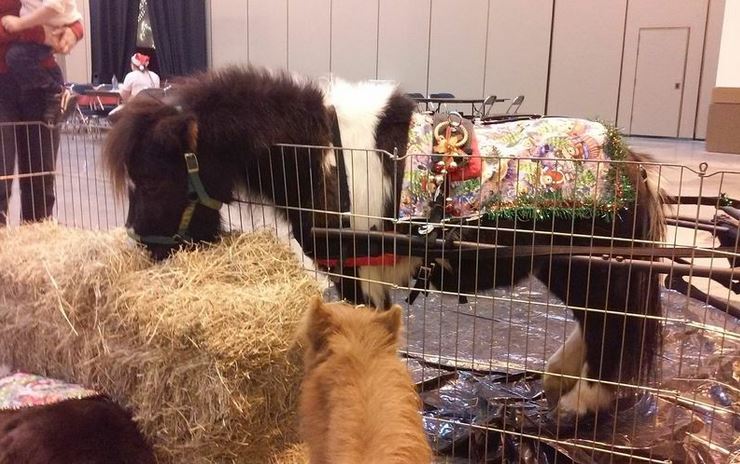 Ajax, Llorenzo Llama and Summer
at the Christmas in the District Fest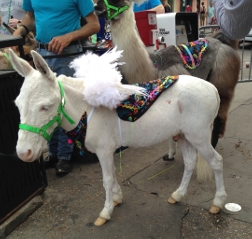 Mini mule Isaac dressed like Pegasus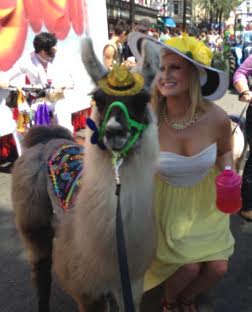 Tony Llama posing with a parade goer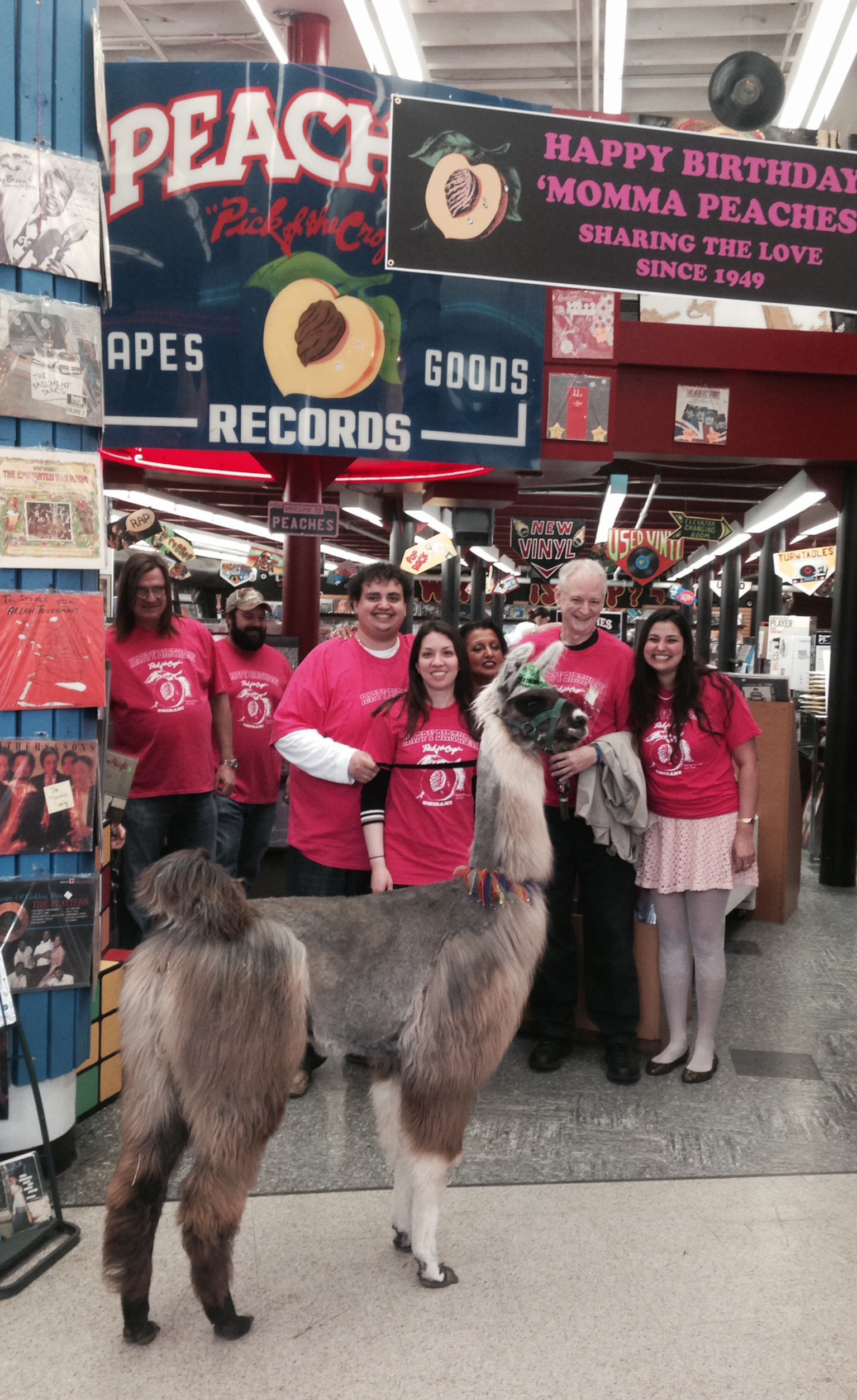 Tony Llama with the staff of Peaches Records on Decatur St in the French Quarter.
Tony is quickly becoming famous in the Quarter. He is a special request for the Petting Zoo but look for him in many upcoming Special Events and Promotions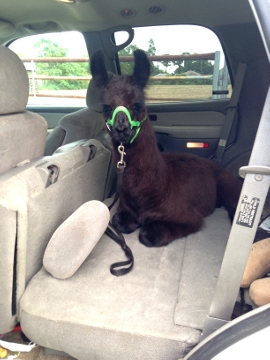 Llorenzo Llama running errands with Daddy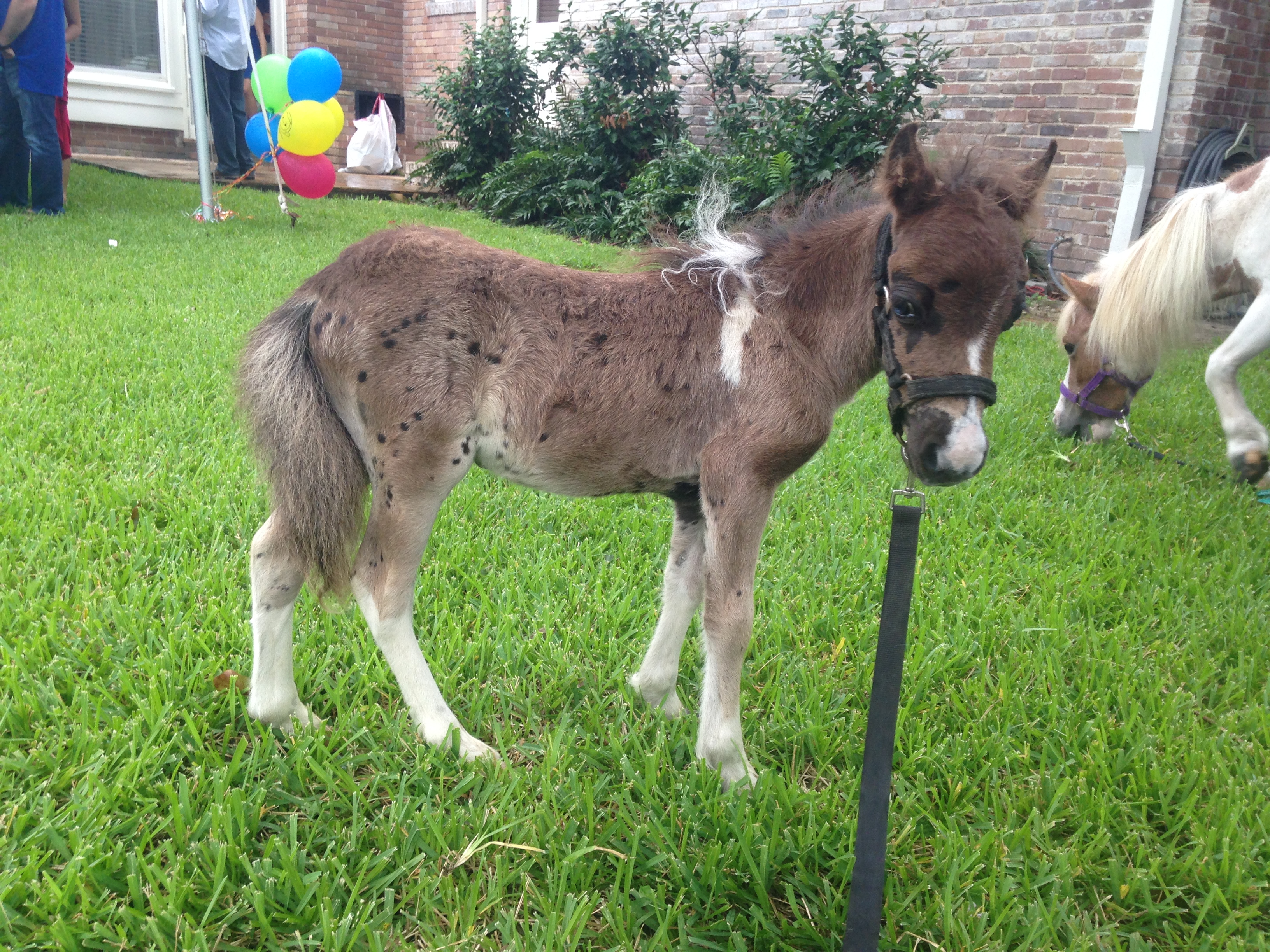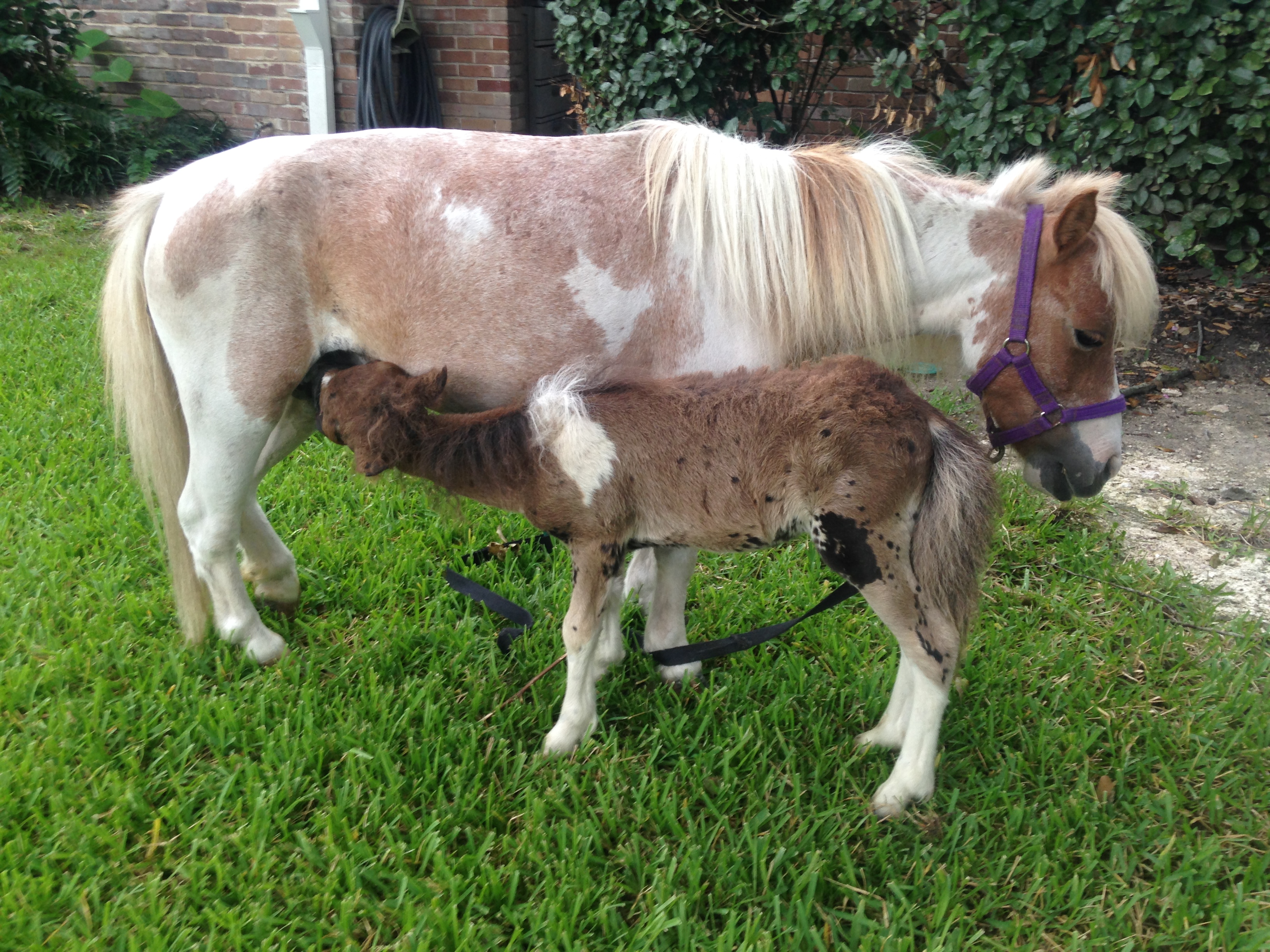 Little Lucky did his first Birthday Party in
mid August. He insisted on lunch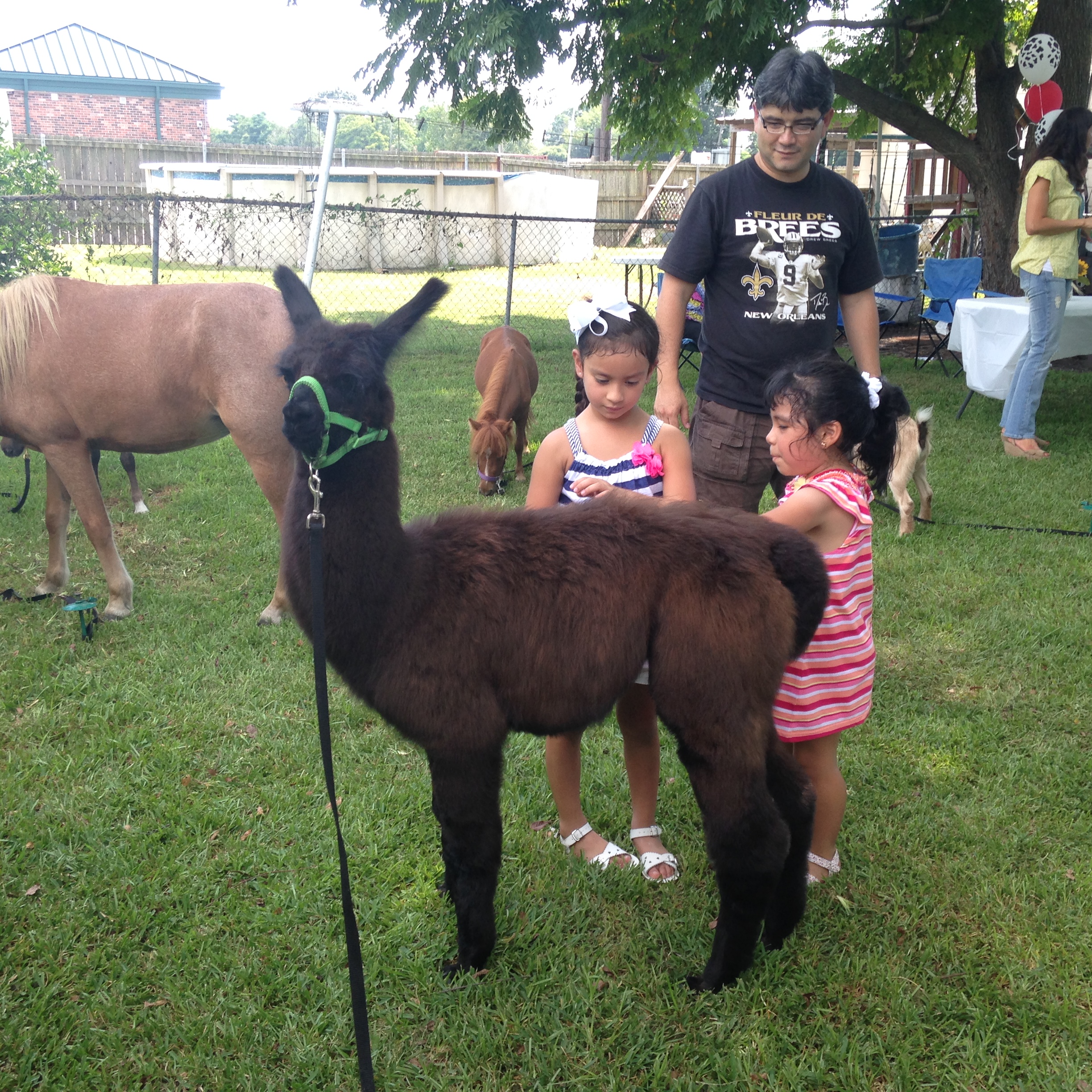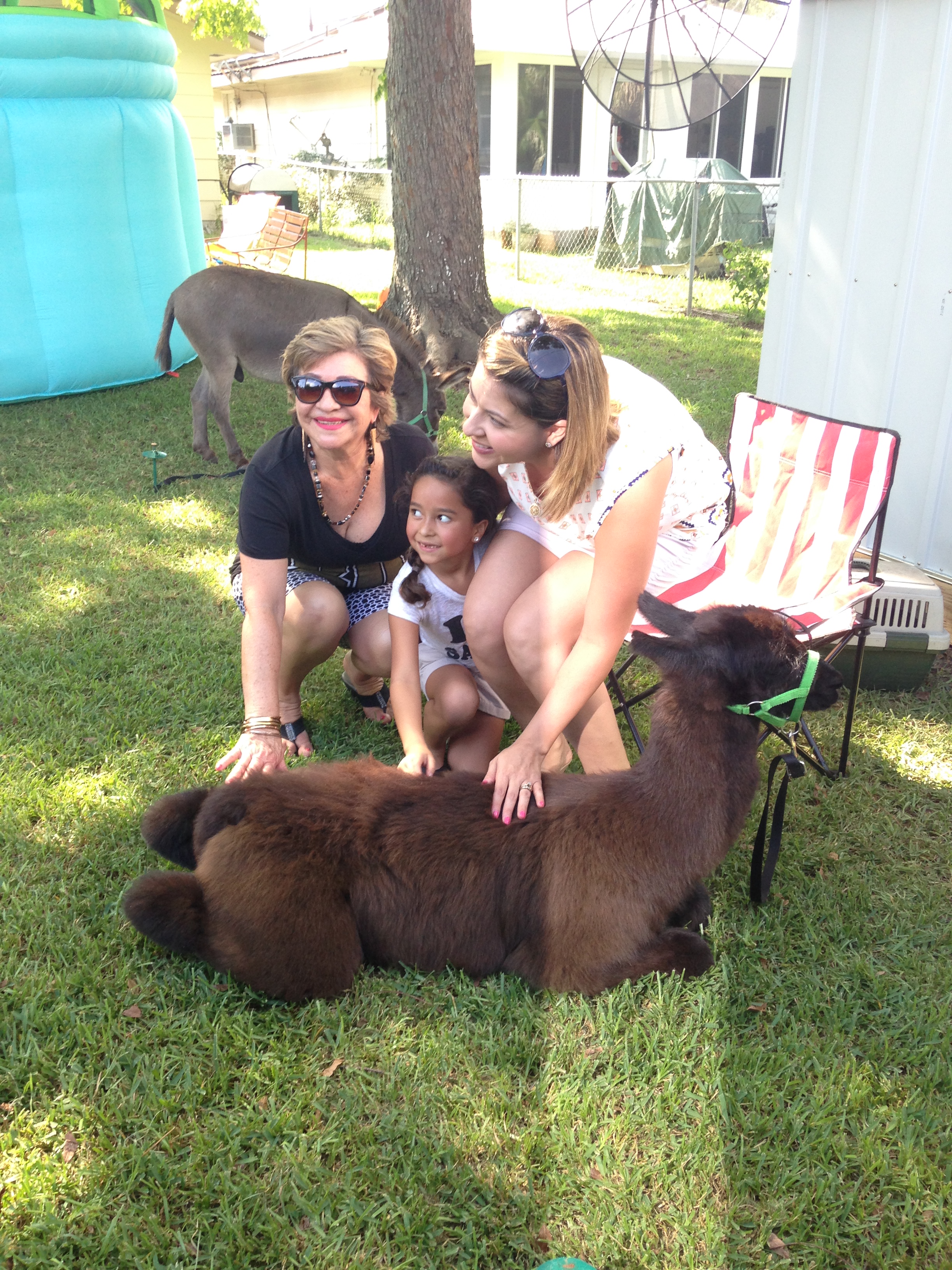 Llorenzo Llama did his first Birthday Party at two months old. Fittingly it was a nice family from Peru!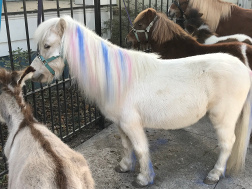 Cowboy transforming into the Unicorn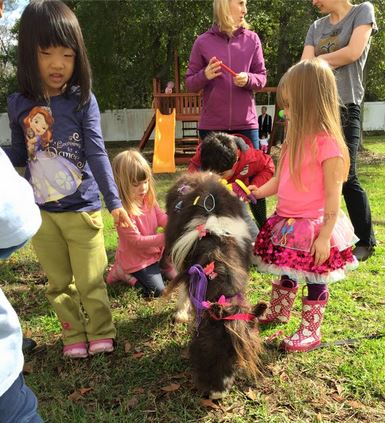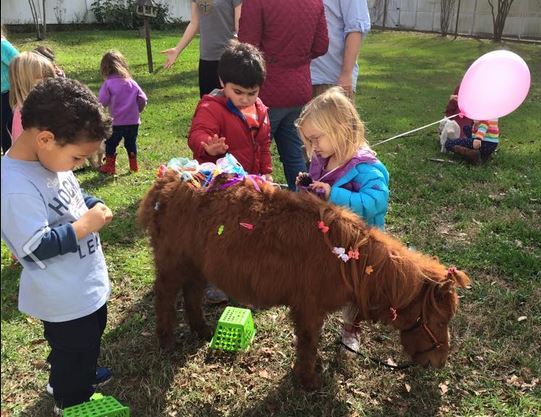 Lucky and Cayenne getting their hair done at one of our "My Little Pony Parties"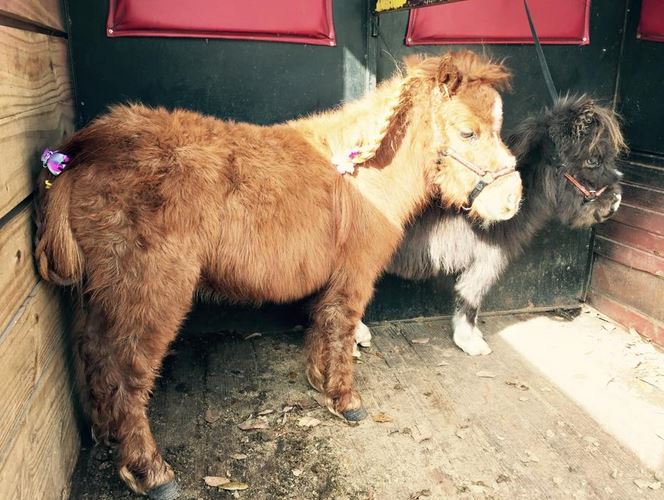 They seem so pleased with their new "looks" in the trailer afterwards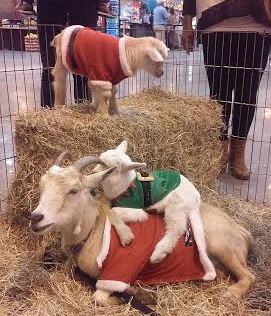 Baby girls Pearl and Prissy at a
Christmas Event with Mom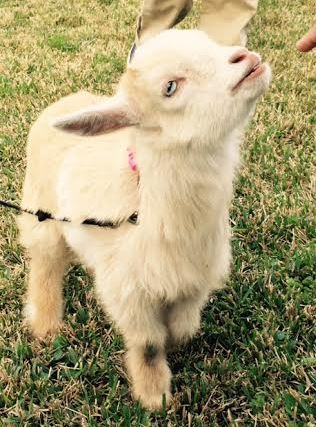 Little Prissy at a party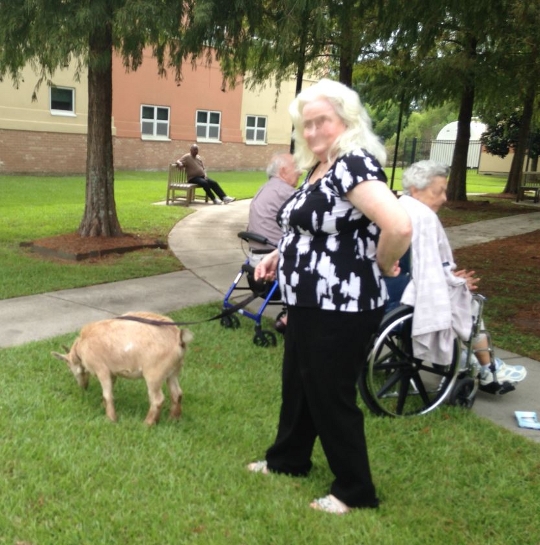 One of the residents at a local retirement home wasn't satisfied with petting Pebbles the goat, she wanted to walk her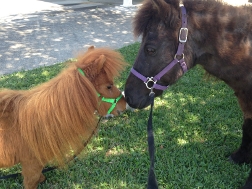 Our sweet little Shetland pony Black Bear meets Cayenne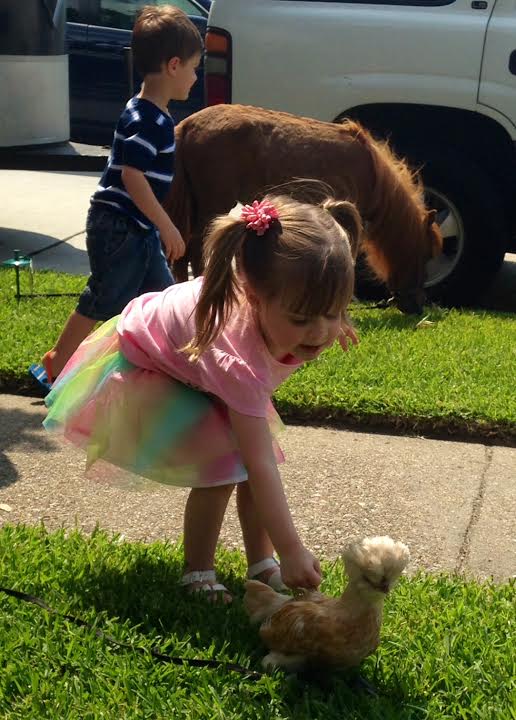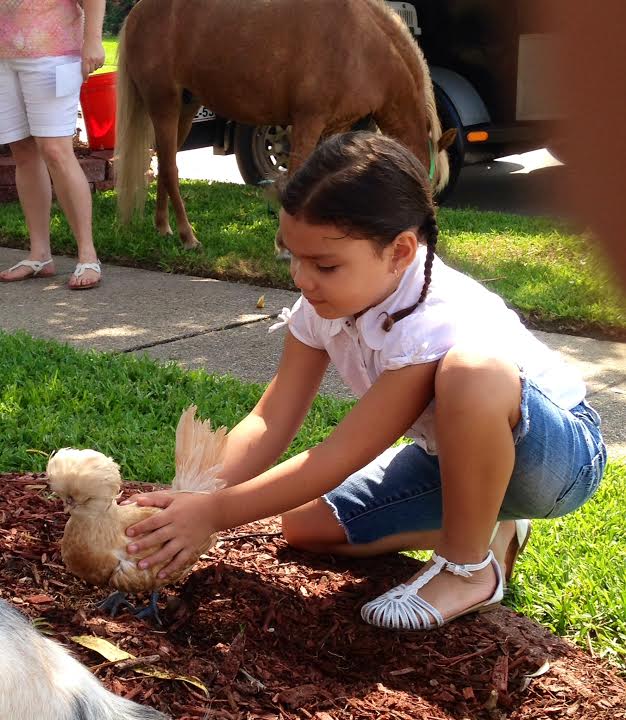 We have CHICKENS!!
I held off for years because I only wanted to use "cute and cuddly" critters but the the kids LOVE the chickens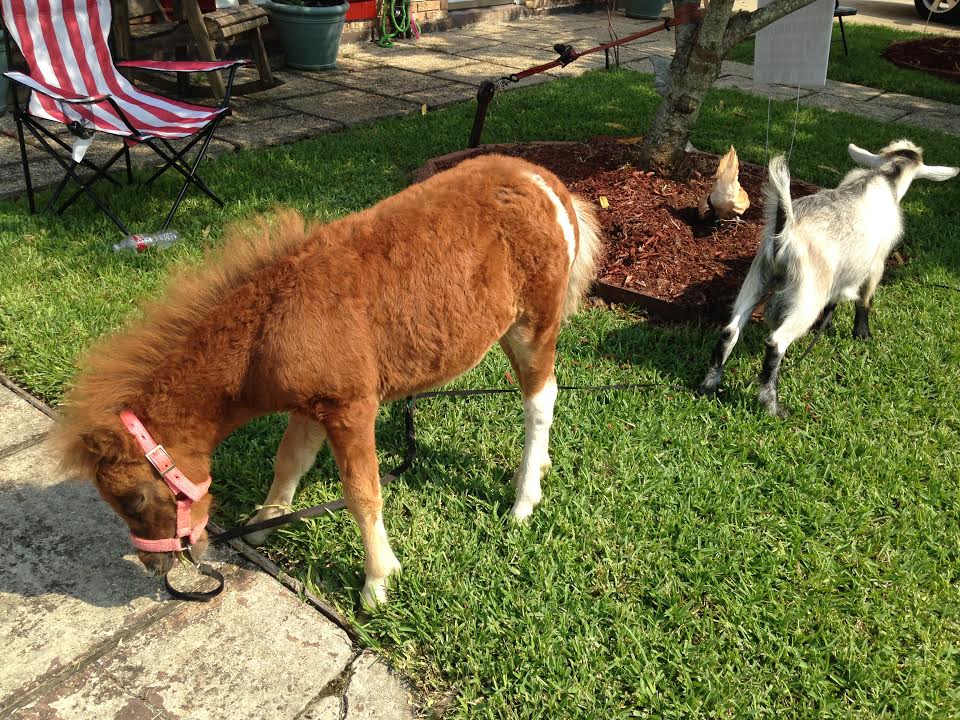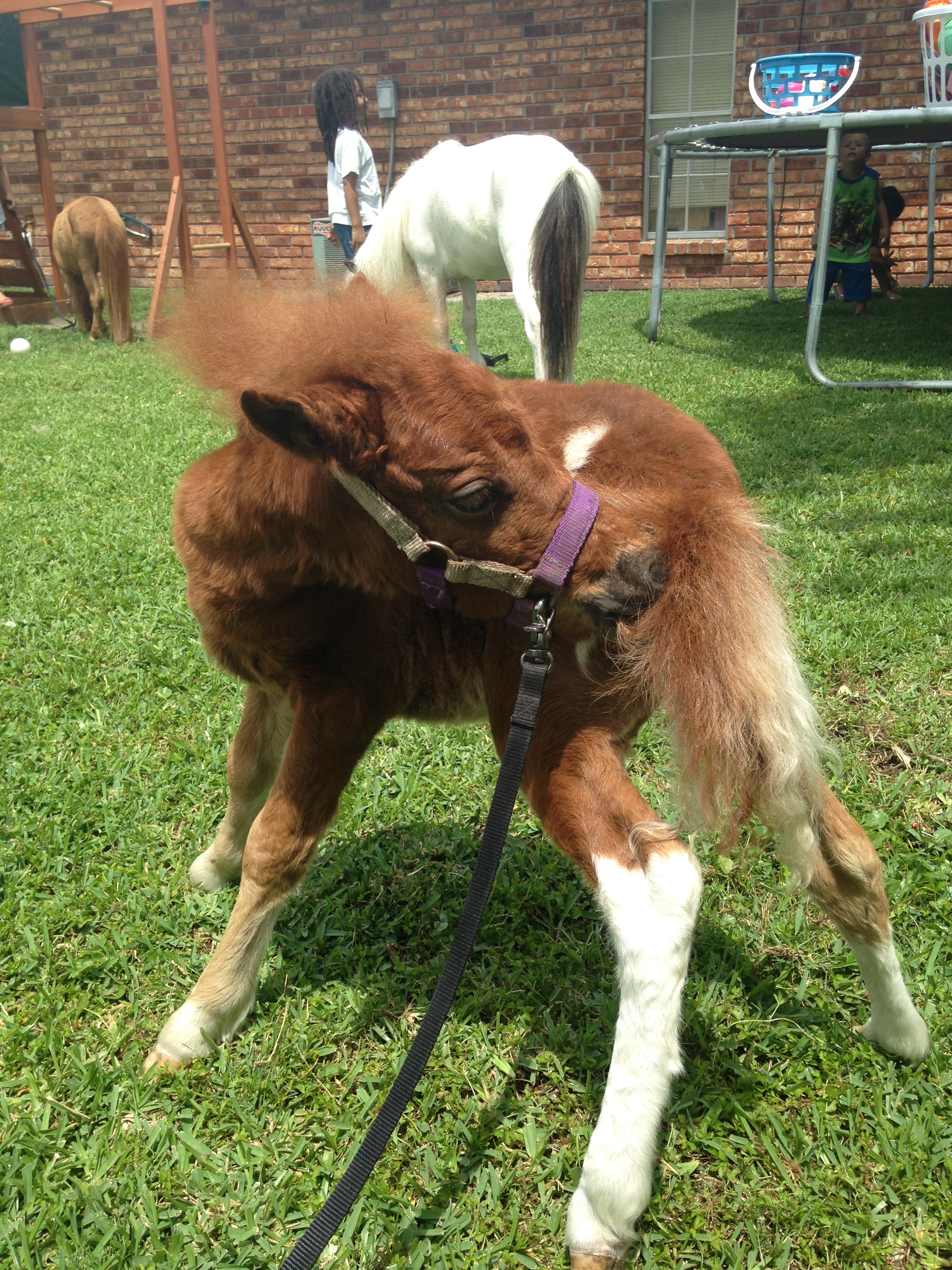 Ginger was an unexpected surprise from Daisy, our Shetland Pony. Here she is at 6 weeks old.
She is sassy and funny and quite the little character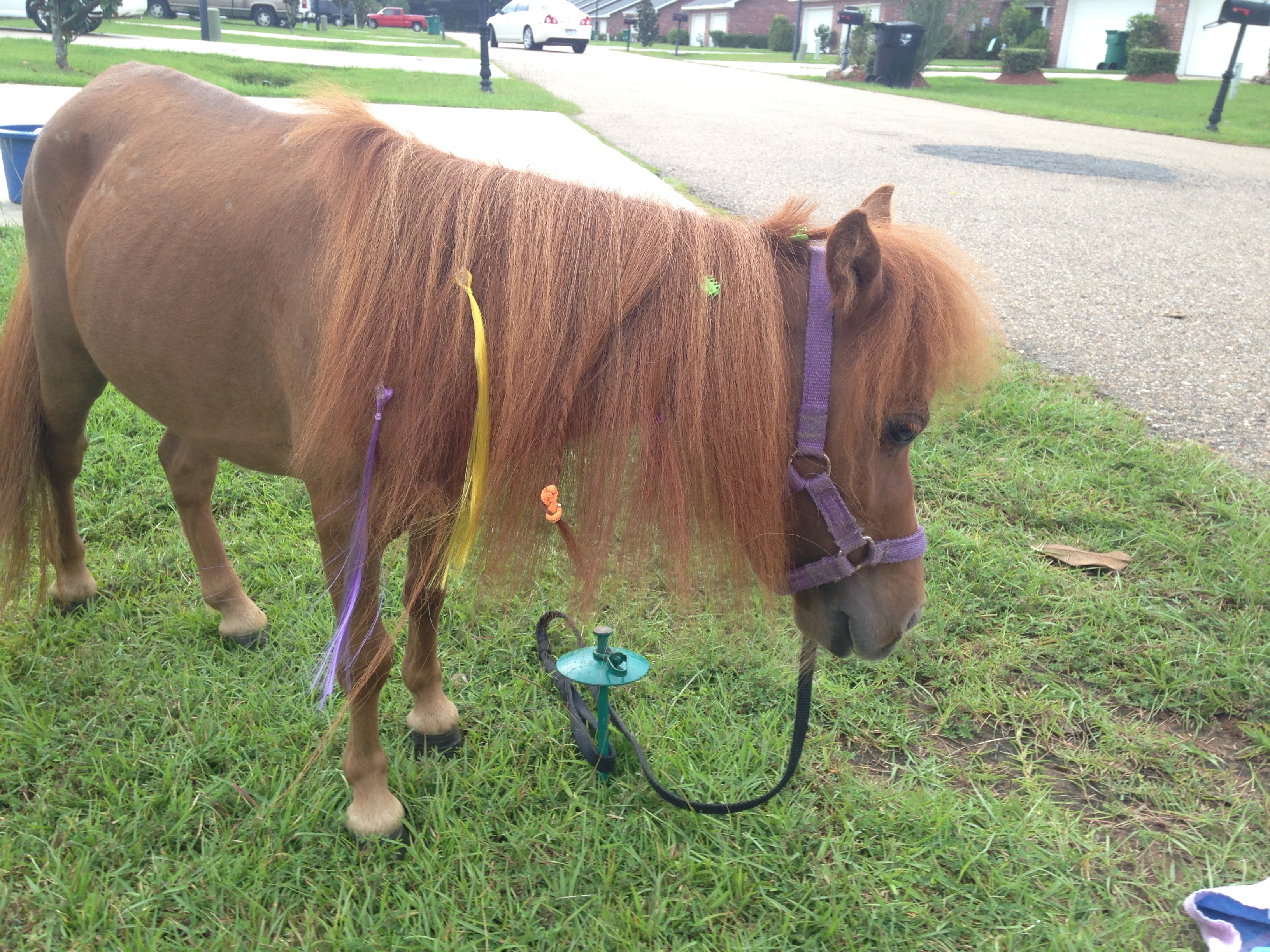 Little Cayenne all decked out at one of our My Little Pony Parties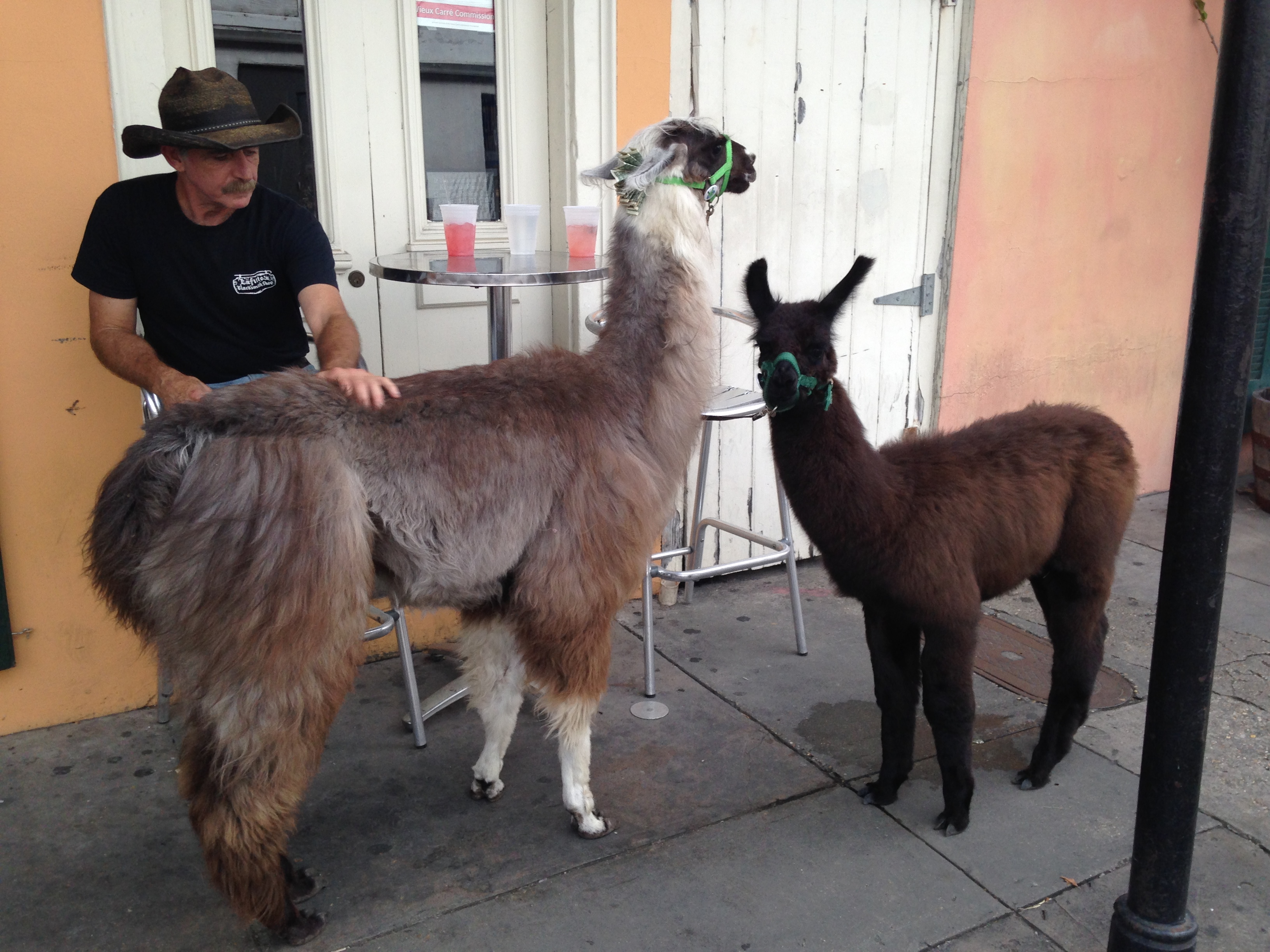 Two month old Llorenzo Llama and his big brother Tony Llama on Bourbon Street
~~~~~~~~~~~~~~~~~~~~~~~~~~~~~~~~~~~~~~~~~~
Here's one of our typical Backyard Petting Zoos
(Note- animals may change from season)


Copyright by RowdysRascals.com
All photos are the Property of Rowdy's Rascals and cannot be used without written permission