~~~~~~~~~~~~~~~~~~~~~~~~~~~~~~~
We have several new packages and new animals to play with.
Call us today and set up a visit to your
School or Business!
We'll bring our beautiful little guys to your Pre-school, Daycare or Business to entertain the children and the adults as well. When booked for Monday- Friday the price for the Petting Zoo is $325 for an hour & a half.
Customized packages
are available
for promotions
~~~~~~~~~~~~~~~~
Petting Zoo
1 1/2 hour- $325
~~~~~~~~~~~
Here are photos of some of our events
Nelson Elementary Summer Day Camp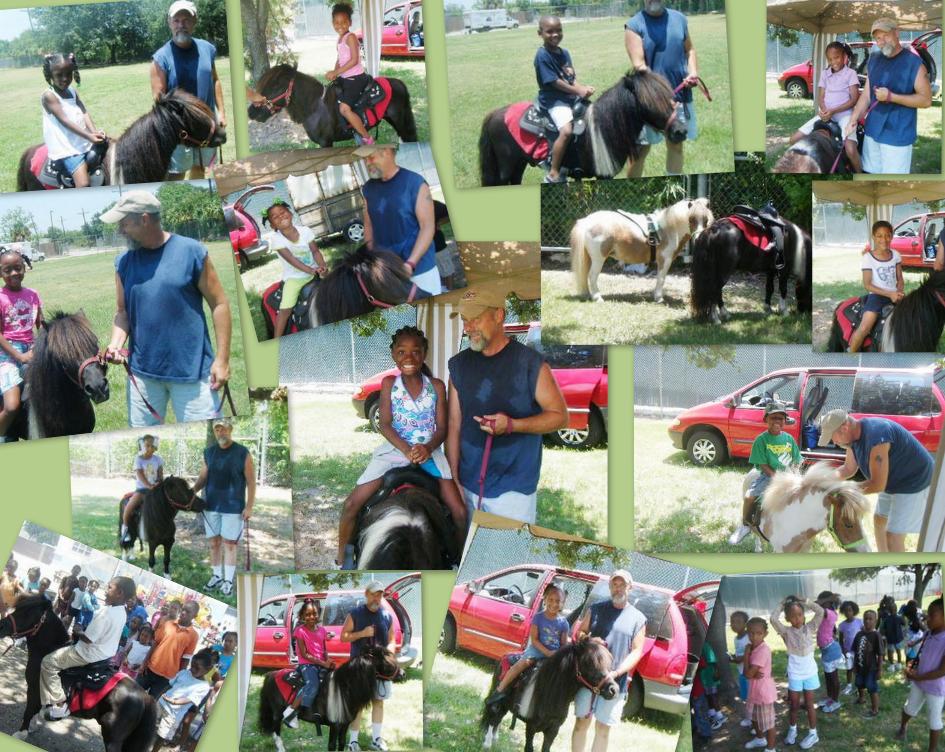 ~~~~~~~~~~~~~~~~~
Whole Foods on Magazine Street
We had a great time entertaining the kids and adults at Whole Food's 30th Anniversary celebration

Kidz Zone Child Development Center
Thank you to all of the teachers and parents. We had a great time!
The kids loved it. If you have a business promotion coming up, give us a call!

~~~~~~~~~~~~~~
Aldersgate Methodist Summer Camp
We spent a fun morning with the kids at Aldersgate. They were so well behaved & we all had a great time!

Copyright by RowdysRascals.com
All photos are the Property of Rowdy's Rascals and cannot be used without written permission