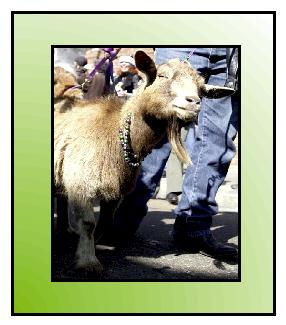 Let us Bring the Barnyard to

YOUR Yard!

We'll arrive at your party with one of our smaller horses, a pygmy goat, a chicken, a bunny and our miniature donkey or mule. These parties are particularly well suited for children ages 1 to adult. We've found in the past that some of the children are either afraid of the pony or indifferent to riding him. They are however, thrilled with holding, petting & playing with the different smaller animals.
~~~~~~~~~~~~~~~~~~~~~~~~~~~~~~~
Petting Zoo Parties are $275 for one hour
~~~~~~~~~~~~~~~~~~~~~~~~~~~~~~~
Our pricing is based on parties of 25 or less. Larger events will require additional fees depending on how many attendees are expected
~~~~~~~~~~~~~~~~~~~~~~~~~~~~~~~
Here are some photos from recent Petting Zoo Parties.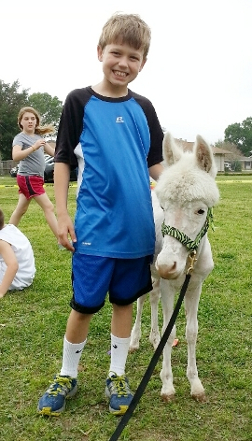 Baby Isaac made a new friend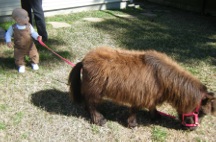 This little man had the horses at his party, then came to his cousin's Petting Zoo Party. He's 14 months old and he spent the whole time leading Tina around.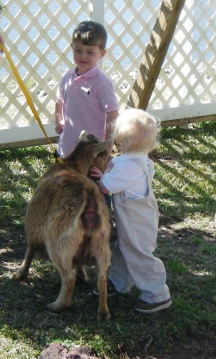 This little fellow couldn't get enough of DeDee.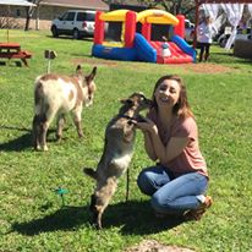 Buck loves to steal a kiss!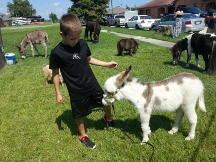 Patches the Baby Donkey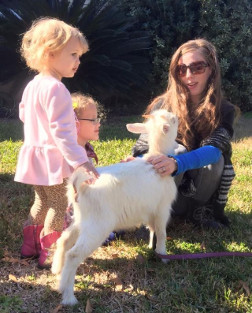 Baby Goat Loving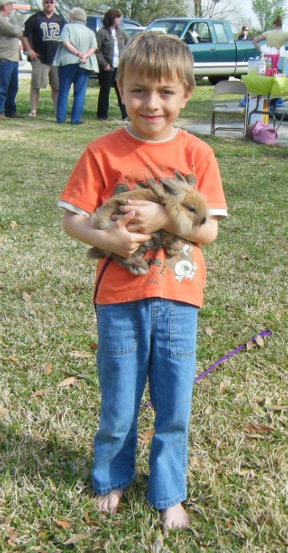 Hunny & her new buddy. The kids really enjoy the bunnies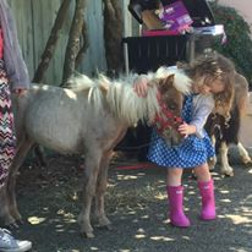 Baby Lexi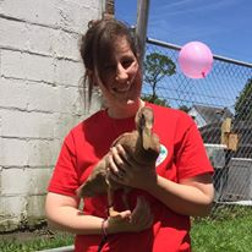 Carson the Indian Runner Duck is a favorite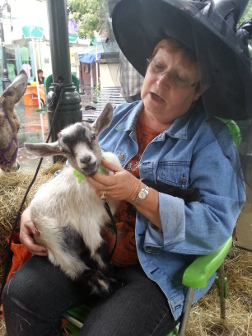 Please note-Our animals change from time to time. These are photos of past parties, not all animals pictured are still available

Copyright by RowdysRascals.com
All photos are the Property of Rowdy's Rascals and cannot be used without written permission