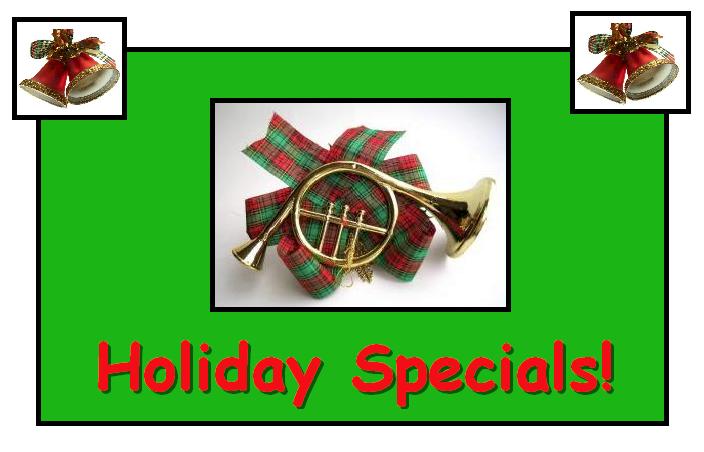 The Holiday Season

is approaching !


Now is the time to book your
Special Party or Event
In addition to our usual Holiday Packages,
we have some new, exciting additions!
~~~~~~~~~~~~~~~~~~~~~~~~~~~~~~~~~~~~
Living Nativity Scenes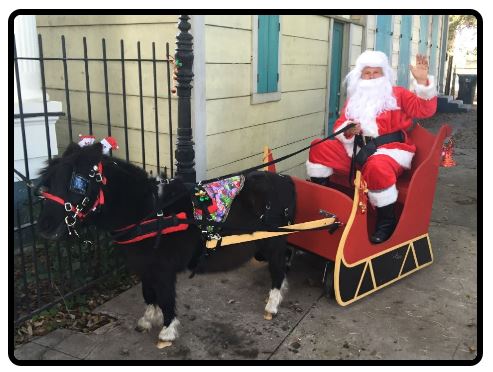 We now have our
Christmas Sleigh Available!
Imagine the delight when your guest see a
Beautiful Christmas Sleigh
pulled by Midnight or Bella, wearing antlers and decked out in
their Christmas Finery!
Pricing Per Hour
Stationary allowing guest of customers to get inside for photos- $300
Stationary with Santa allowing kids to sit and tell Santa their
Christmas Wishes-$400
Sleigh Rides without Santa- $400
Sleigh Rides with Santa- $500
Santa's Elf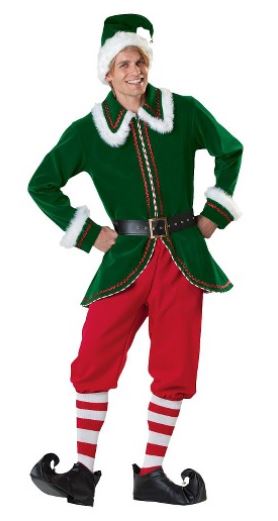 $100 Per hour