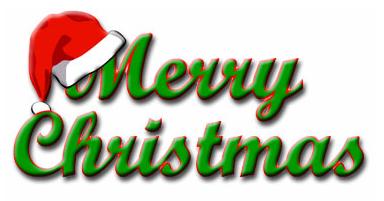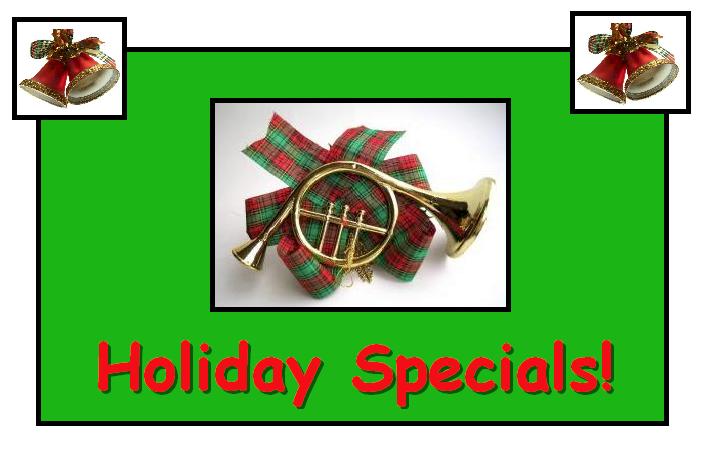 We now have our
Christmas Sleigh available.
Imagine the delight when your guests see a
Beautiful Christmas Sleigh
pulled by Midnight or Bella,
decked out in their Christmas Finery!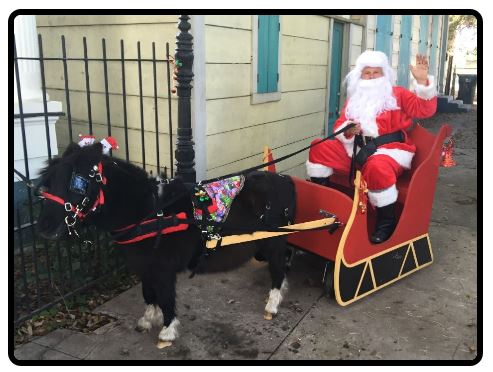 The Sleigh has a number of uses.
We can give sleigh rides
Santa can ride into your party or event
We can pull the sleigh into the event filled with your gifts
You can have your guests or patrons pose for photographs in it
~~~~~~~~~~~~~~~~~~~~~~~~~~~~~~~~~
We Now have a SANTA!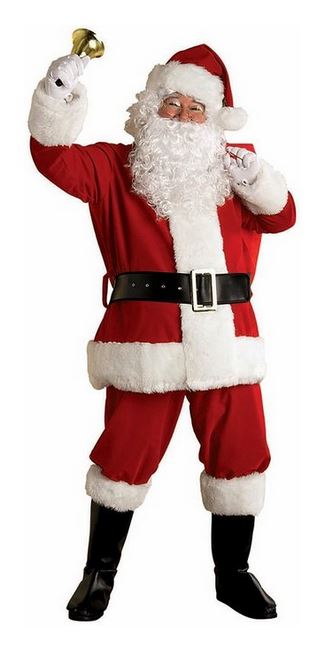 Order your Santa with or without the sleigh,
Or the Sleigh with or without Santa!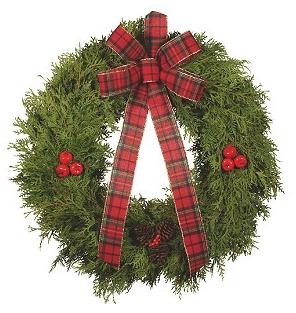 Bookings go quickly so